Richard Rowland has been developing and teaching the Flourishing Together approach to physical and emotional well-being since 2010. He is an experienced psychotherapist qualified in using the Human Givens approach to emotional well-being.
Together with Penny Fuller, they have established a new partnership  called MindAble, which is delivering mindfulness and clear thinking courses as well as therapeutic services for individuals, couples and families.
Penny Fuller has been practicing as a registered general nurse for 30 years and has specialised within occupational health, with 13 years experience working for the emergency services. As a qualified Human Givens therapist, Penny has a wide range of practical knowledge of successfully working with clients who have experienced physiological and  psychological health issues. She has a special interest in the management and treatment of post traumatic stress disorder, specifically relating to exposure in the work place. She also provides support and intervention for mental health, wellbeing and self-management. Penny recently gained a Professional Graduate Certificate in Education and provides training in  organisational change and leadership within the police service.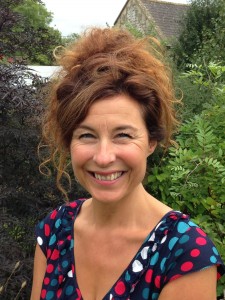 Kathy Clarke is the special needs co-ordinator and inclusion manager at Red Oaks School in Swindon and former head teacher.
Kathy and Richard have been developing and delivering the Knowing About Ourselves programme for children. She employs all of the ideas within her day to day work with great success.